The Homeopathic Clinic for Children is unique. It is a bridge between conventional and alternative medicine. Combining these fields provides your child with a specialist paediatric service, as well as the benefits of homeopathic medicine. The clinic treats a wide range of childhood disorders. Diseases like asthma and eczema are some examples. However, sleep problems, behavioural problems and irritability in babies are also forms of 'illness' and are given the same time and attention.
The clinic provides medical treatment by an English-speaking paediatrician. Interestingly, in many other developed countries children are treated exclusively by specialist paediatricians. I believe that children are special and deserve to be treated by a specialist.
After unsuccessfully trying various conventional medical treatments many patients seek help from complementary and alternative medicine. The decision to have your child treated with complimentary medicine is one step, but deciding which therapy to choose is a far more difficult step. Homeopathy is one of the most established forms of alternative medicine and is exceptionally easy to administer to children. Homeopathy is safe and almost completely free of side effects.
For all patients the clinic offers a combined approach. Conventional medical knowledge and pharmaceutical drugs combined with alternative medicine. In essence, you have the best of both worlds.
The clinic works with a broad base of medical practitioners. If needed your child can be referred to paediatric sub-specialists in the hospital system. In other cases para-medic and other alternative practitioners are advised like physiotherapy and osteopaths. The clinics aim is to be as up-to-date as possible as to effective treatments both within and outside the conventional medical system.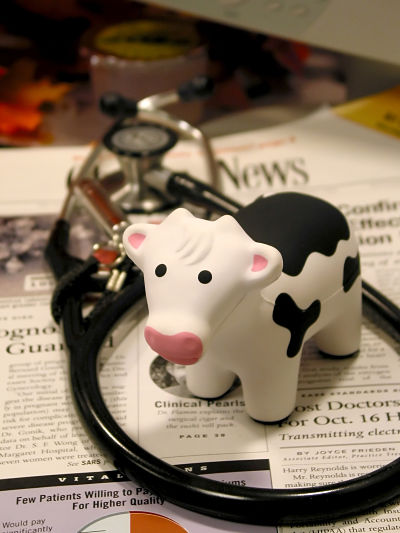 Join us :